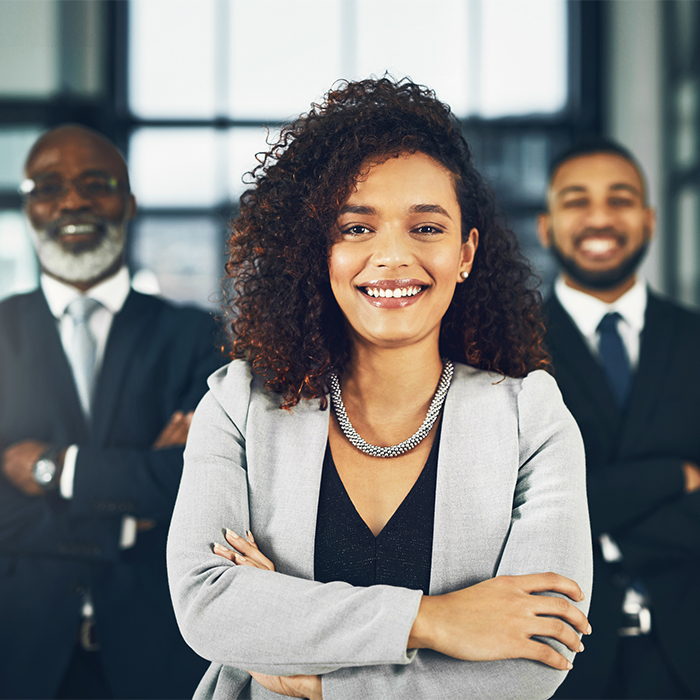 Prevention
While clinicians work to treat patients individually when they are sick, public health prevents people from being sick in the first place. The field is focused on improving the living conditions for people around the world.
⌄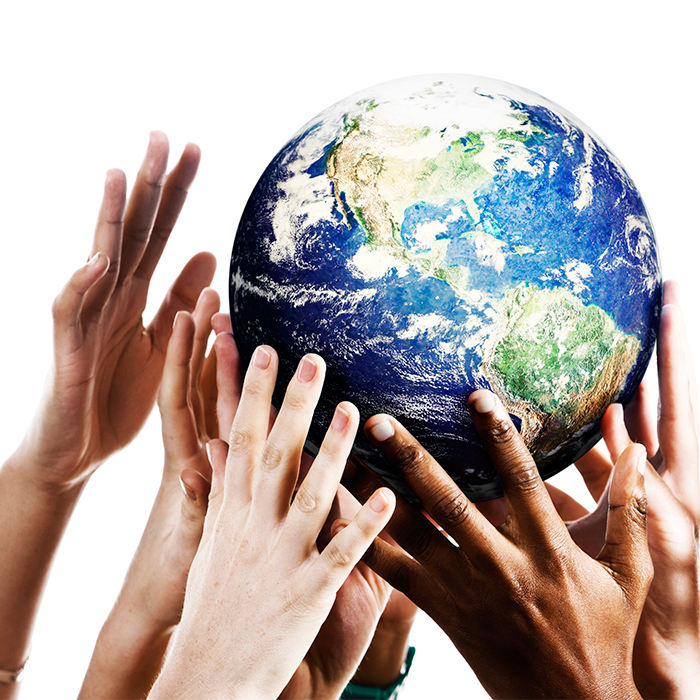 Impact
Those in public health work at the community or population level. The impact can be local or global. But no matter which population or where they are located, students make different in the lives of others.
⌄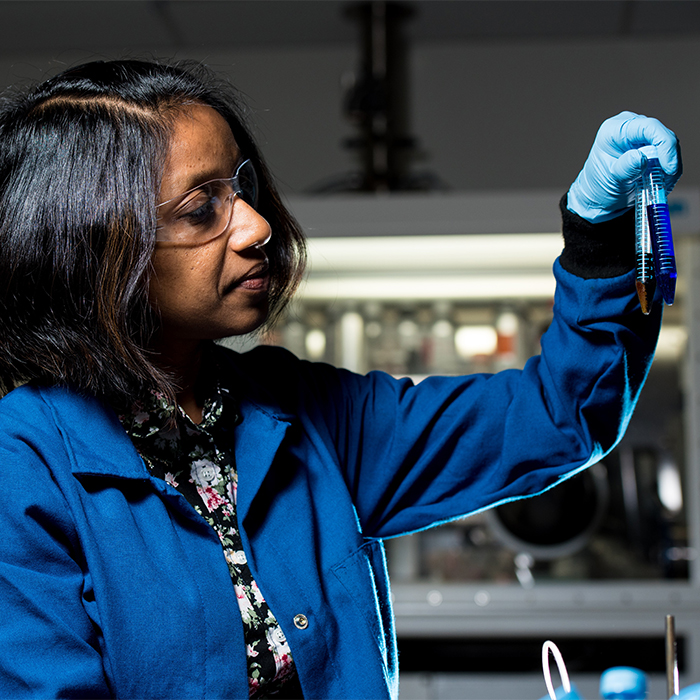 Equity and Justice
The basis of preventing disease and impacting communities often begins with addressing the root inequities that cause health disparities. Public health professionals do just that.
⌄
Profiles in Public Health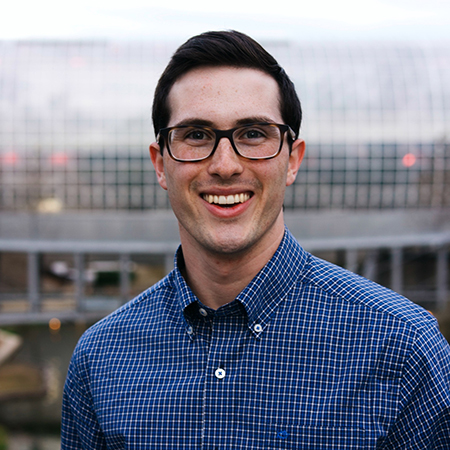 Tate Atkinson
"My experience working in health care inspired me to pursue a Master of Public Health. When helping patients I was exposed to the public health issues, such as barriers to accessing care, food insecurity, and housing instability, which many Oklahoman's struggle with."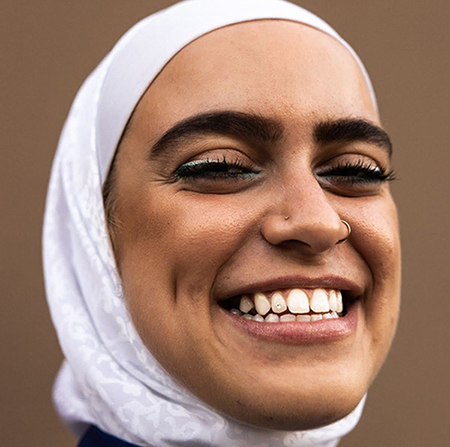 Walae Hayek
"Public health is a multidisciplinary field dedicated to achieving health equity and preventing disease by addressing the social determinants of health."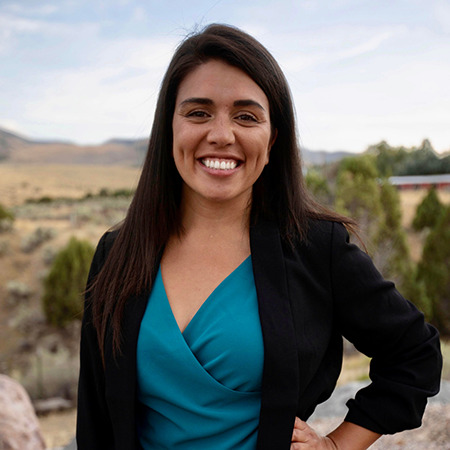 Ashley Vaughn
"Public health means acknowledging the interconnectedness of our world and using it to address the root of the inequalities in health outcomes that we see today."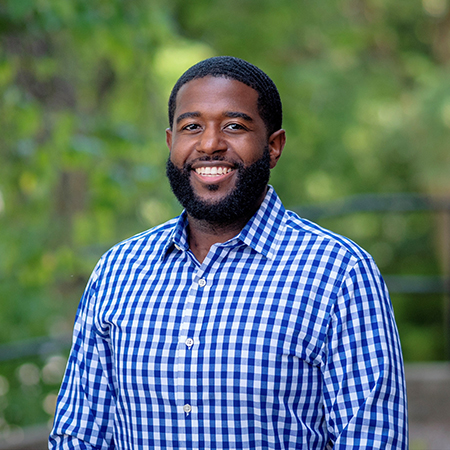 Marcus McKay Jr.
"Public health is the interdisciplinary field of study whose sole purpose is to investigate, inform, and intervene on any subject that causes harm to the health of the mass population."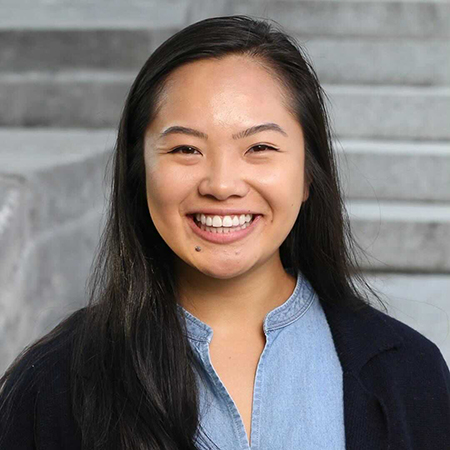 Alyssa Rentuza
"Public health to me is not just the social, economic, judicial, medical, and biological factors that contribute to individual and community well-being, but also finding where we can contribute to and bolster the systems that support this well-being."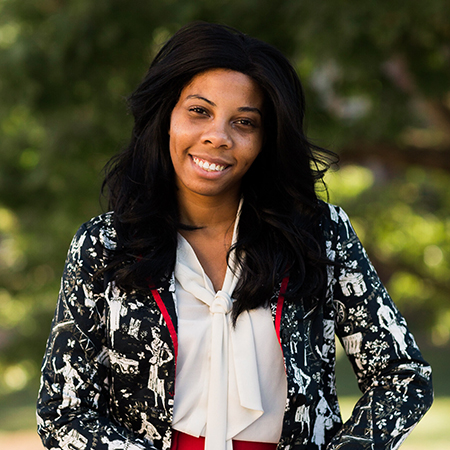 Deanna Gatling
"Public health is a collaboration of concepts and ideas that are the foundation for building strong, healthy communities."
What We Do
This Is Public Health, a brand run by the Association of Schools and Programs of Public Health, raises awareness about education and career options in public health through student ambassadors, graduate fairs, partnerships, interprofessional activities, and other pipeline-building events for students.
Since the inception, This Is Public Health has produced: