Events
Helping you learn about career and education opportunities in public health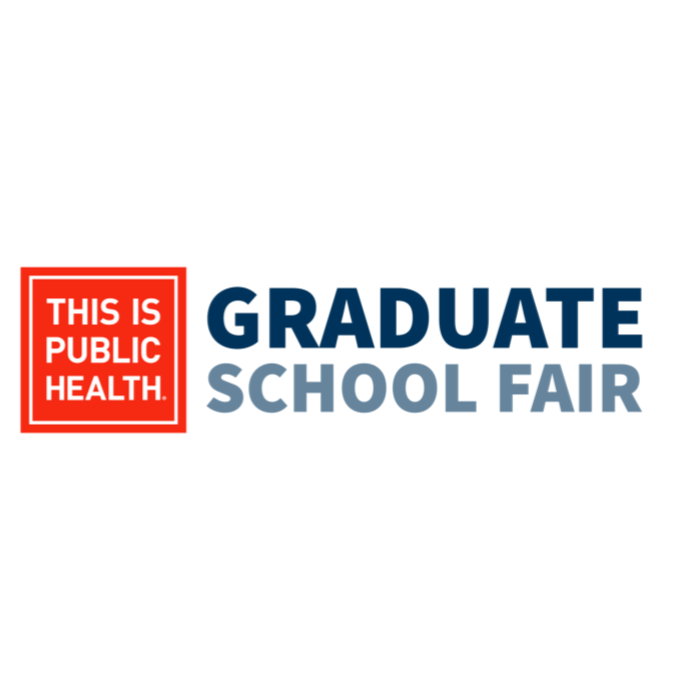 Graduate School Fairs
There are three opportunities to engage with and learn more about our schools and programs. TIPH Mini Fairs, TIPH Virtual Fairs, and TIPH In-Person Fairs offer the chance to speak with a variety of institutions directly in one location.
Upcoming Events
⌄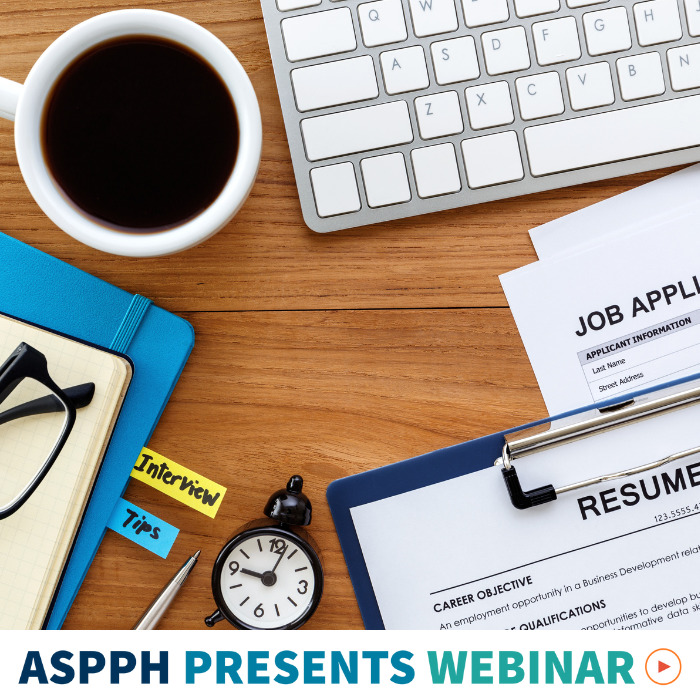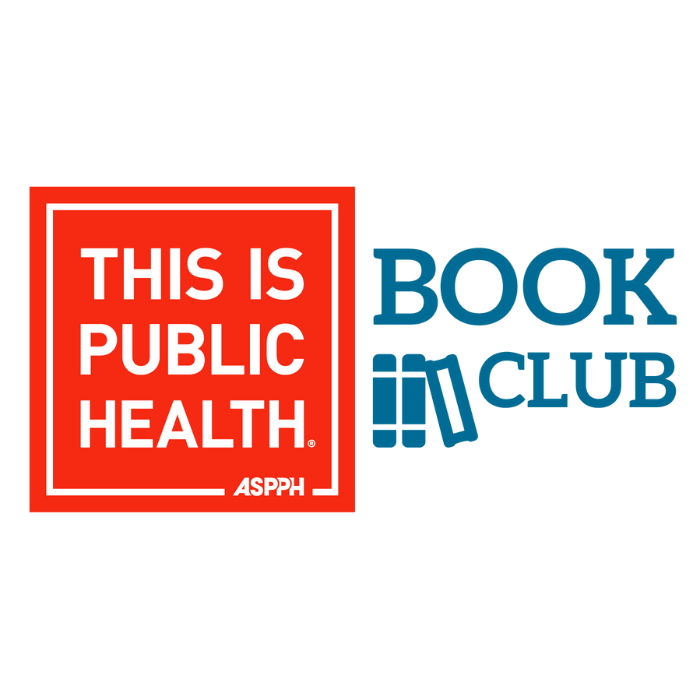 Book Club Conversations
The goal of the This Is Public Health (TIPH) Book Club is to foster discussion between prospective students, current students, and public health professionals.
Join the Discussion
Watch Now
⌄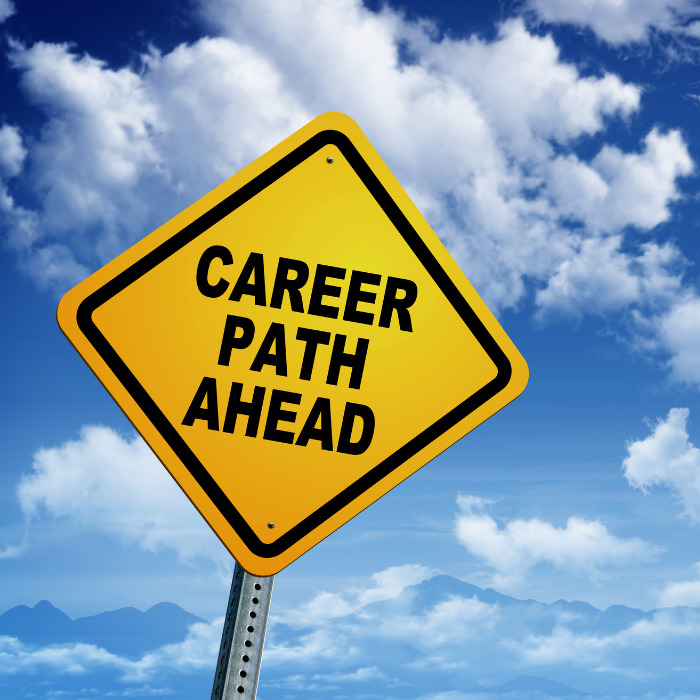 Paths to Public Health
Through our series of webinars, learn more about the field of public health, how to gain experience in the field, and how to apply to graduate schools and programs.
Upcoming Events
Archived Events
⌄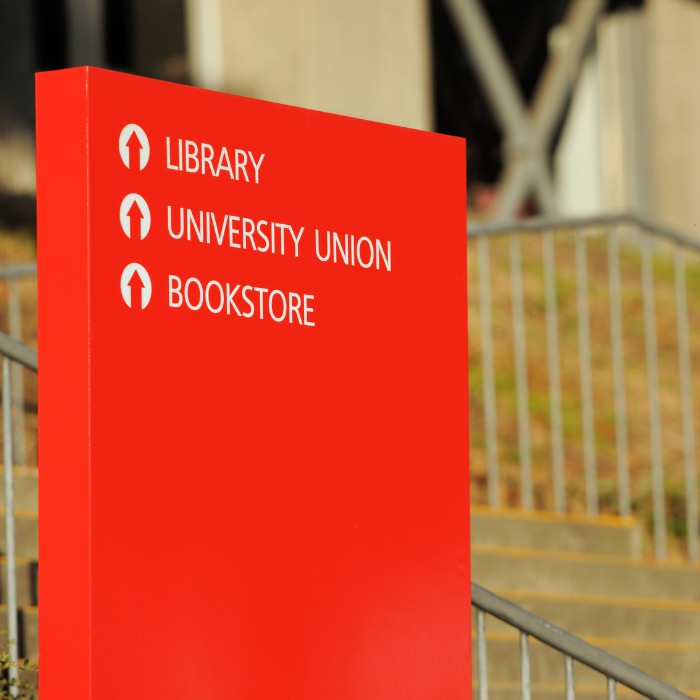 School/Program Events
Get to know individual ASPPH schools and programs through their online and in-person events.
Upcoming Events
⌄