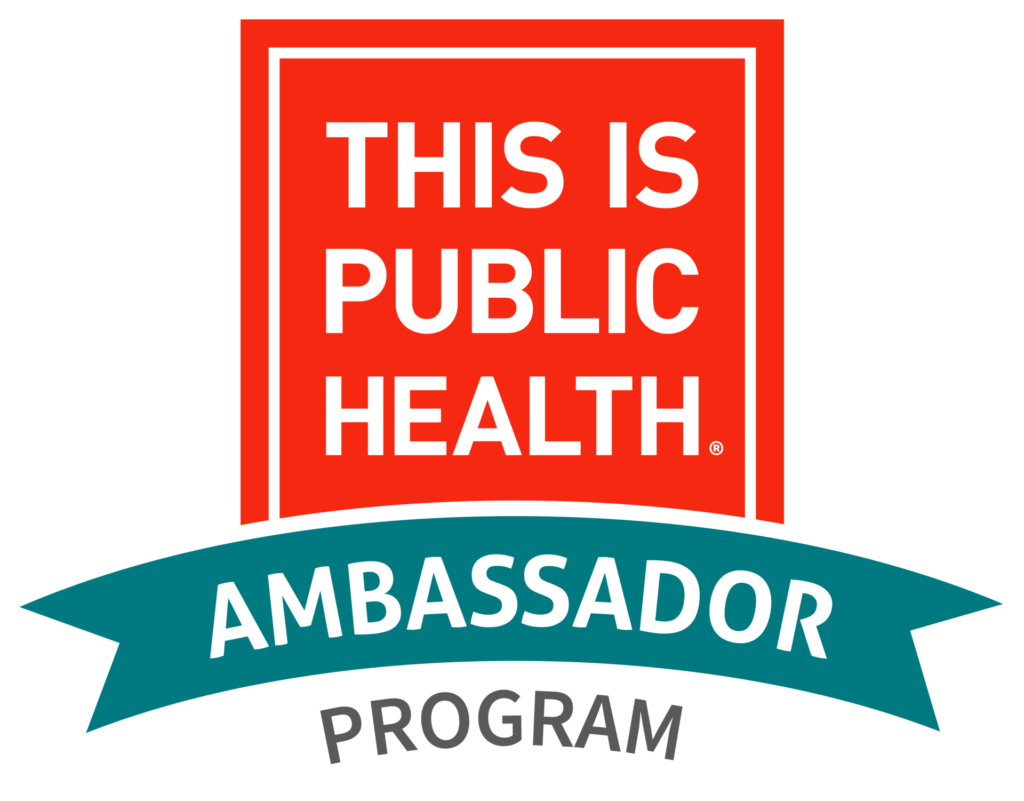 The nomination period for the TIPH Ambassador Program 2023-2024 cohort has concluded.  We thank all of the ASPPH Members that nominated students for this prestigious program. The 2023-24 program will run from July 2023 – June 2024.
The next nomination cycle will be launched for the 2024-25 cohort in May 2024.
ASPPH launched the TIPH Ambassador program in 2017. Nominated by their institutions, students who participate as Ambassadors help raise awareness about the field of public health by leading virtual events, taking over the TIPH social media accounts, and contributing to projects and presentations to assist in the growth of interest in public health education and careers.
TIPH Ambassador Current & Alumni:
2023-24 This Is Public Health (TIPH) Ambassador Cohort
2022-23 This Is Public Health (TIPH) Ambassador Cohort
2021-22 This Is Public Health (TIPH) Ambassador Cohort
Program Benefits:
Have the opportunity to post on social media to spread awareness of public health
Be provided opportunities to showcase their research/practicum/capstone projects
Share information about their program and institution
Gain professional development and the ability to network with professionals in the field of Public Health
Receive free TIPH swag
To be eligible to participate, students must:
Be in good standing with their institution
Actively seeking a graduate-level degree, either part-time or full-time, at the start of their cohort term
Be active in their public health community and/or institution
We are looking for students who have/are:
Excellent communication skills
Leadership abilities
Innovative/creative thinkers
Engaging
Reliable
Positive/enthusiastic toward public health and higher education